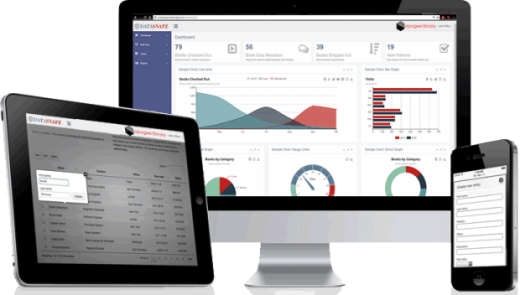 Learn about how DataSnapz is improving the reliability and accessibility of your data.
Highlighted features includes:
Demos take place at 10 AM Eastern on your chosen date.   If this time does not work for you, we will work with you to schedule a time or different date that does work.